Classical & Flamenco Guitars Michael Batell, Instrument Maker
Classical and Flamenco Guitars created by instrument maker Michael Batell are concert instruments designed for the demands of professional performing and recording guitarists.
These instruments represent a respectfully considered blend of traditional aesthetics and historic design principles with modern and innovative methods and techniques.
Next House Concert
Thu Oct 26, 2017
DOS MAS UNO (Argentina)
(gallery opens at 7:00 pm, concert at 8:00 pm).
Program consists of solo - trio, traditional & Argentinian music for guitar.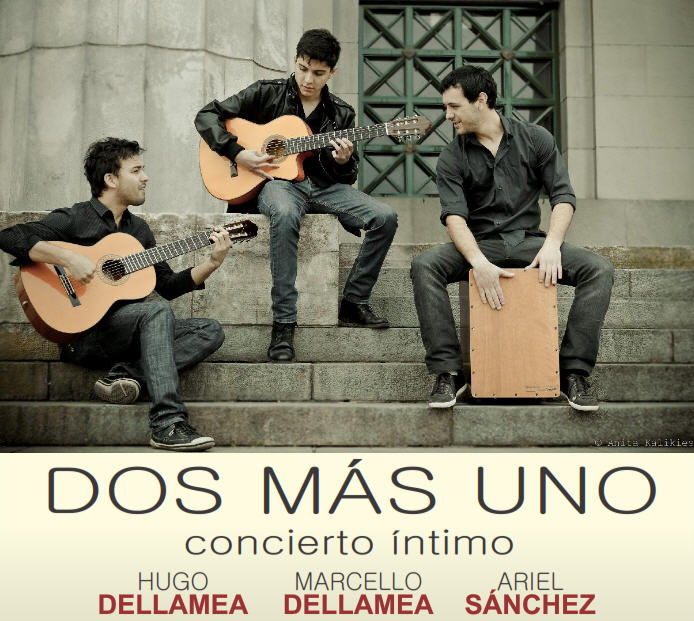 Next Event
Fri Nov 10, 2017 - Sun Nov 12, 2017
VIII. FESTIVAL der INTERNATIONAL GUITAR ACADEMY BERLIN
The 8th Guitar Festival of the International Guitar Academy Berlin takes place at Rathaus Charlottenburg. Konzerte, Meisterkurse, Ausstellungen (Concerts, Master Classes, Lectures, Exhibitions).
http://www.guitaracademyberlin.com/